3211 - The database engine couldn't lock table '<table name>' because it's already in use by another person or process.
Error message received while in Microsoft Access.
One posting regarding this problem stated " the report property "Record Locks" was set to "All Records" instead of "No Records" "
[ Access Tips | Access | Main ]

Auto FE Updater distribute new and updated Front End databases to your users with several mouse clicks.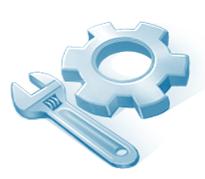 Granite Fleet Manager - the best designed fleet maintenance tracking and management system available